When: Nov 17–19, 2022 (Thu–Sat)
Full Class: Thu–Fri–Sat, 9:30–17:30
Intro only: Thu 9:30–17:30, Fri 9:30–13:00
MasterClass only: Sat 9:30–17:30
School of Media, Grangegorman
Dublin D07 H6K8
Ireland
Instructors:
Venue Partners:

TU Dublin
School of Media
School of Art & Design

Organizational Partner:

Typography Ireland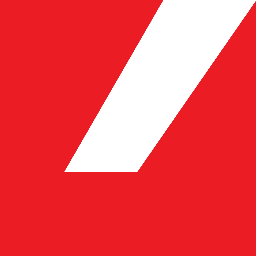 Questions?
See the main page for general info about Crafting Type workshops.
Please email info@craftingtype.com with any further questions about this event. This event's contact person is Thomas.
Pricing & Options
Use the popdown menu to select your options for class length and attendee type! PayPal payments for this workshop go through Font Detective LLC, Thomas' company.
Full Class: This is our standard 3-day class, still the version we recommend if you want to learn the basics of type design. Currently €600 Pro, €530 Member, €250 Student (Includes €100 discount on full 3-day workshop for the first ten registrants, thanks to subsidy from Design Week Ireland
Intro Only: Just the first day-and-a-half of the 3-day class. Good for a limited budget. €380 Pro, €342 Member, €190 Student.
MasterClass: Attend just day three of the class. This is suggested for people who have a little type design experience, perhaps took Crafting Type Dublin in 2013? Bring a current project to work on, and get feedback on, in the hands-on portions! €280 Pro, €252 Member, €140 Student.
Professional: anyone who does not qualify as "Member" or "Student" below
Member: current member of GDC, AIGA, ATypI, STA, SoTA, TUG, AIA, or Graphic Artists Guild
Student: current full-time student or staff at TU Dublin or other accredited academic institution